Local Pictures
| 1 | 2 | 3 | 4 | 5 | 6 | 7 | 8 | 9 | 10 | 11 | 12 | 13 | 14 | 15 |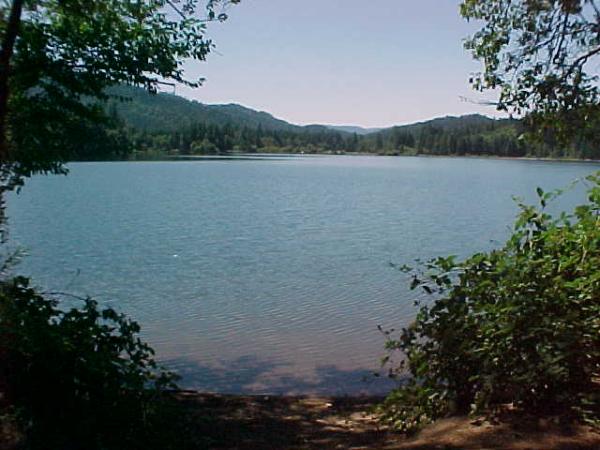 Lake Selmac (donated by Sue Petersen)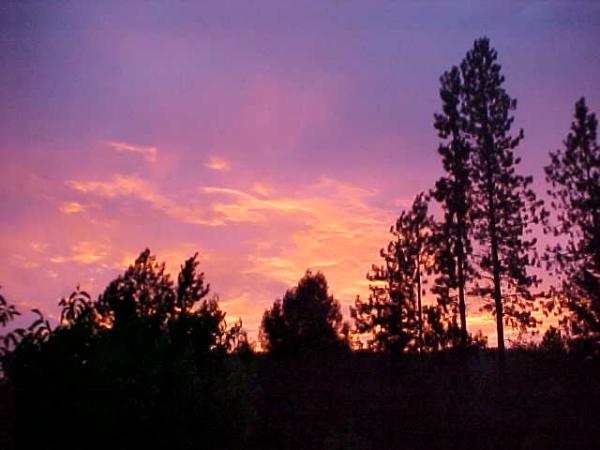 Sunset in The Valley (donated by Sue Petersen)
| 1 | 2 | 3 | 4 | 5 | 6 | 7 | 8 | 9 | 10 | 11 | 12 | 13 | 14 | 15 |
That's all for now, hope you enjoyed them. We'll be posting new pictures as we acquire them. If you are a local resident and have pictures you wouldn't mind donating, contact the webmaster We reserve the right to make the final decision on which pictures get posted to this website.
---
Home | Area Information | Lodging | Maps | Recreation | Business Services | Brief History | Summer Tours
Points of Interest | Real Estate | Email Directory | Local Links | Classified Ads | Calendar | Guestbook
©2018, All Rights Reserved.